Automate Podcast Content Creation
Ease the pressure of podcast production with Podsqueeze. Generate Transcripts, Show Notes, Titles, Blog and Social Posts, Video Clips and much more, with a single click!
Generate Now For Free
No credit card required.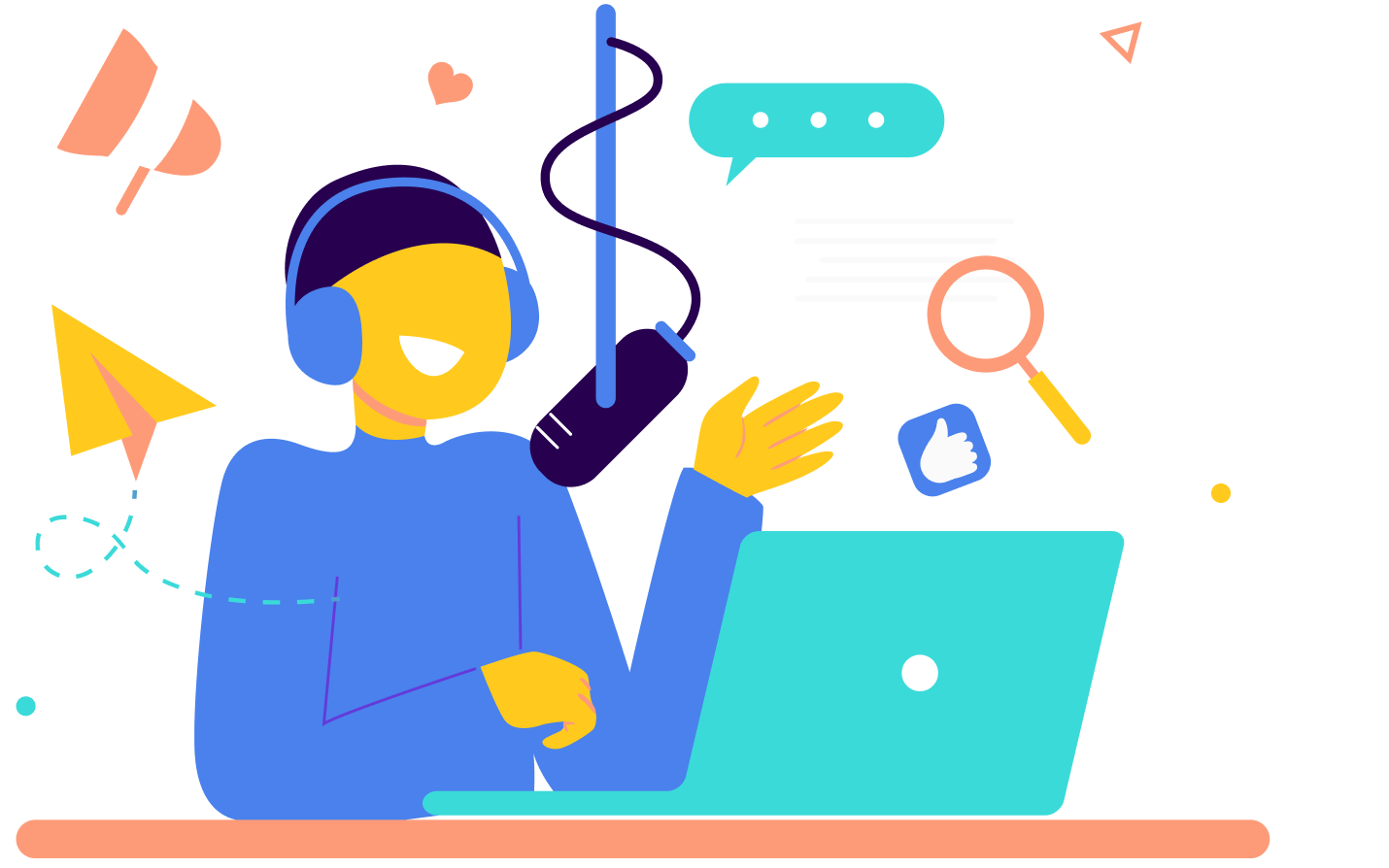 Featured on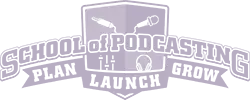 AUTOMATE CONTENT CREATION
Repurpose your podcast and simplify production with
one click!
Transcripts
Get the full transcript of your podcast episode, along with an SRT file ready for generating captions and subtitles.
Show Notes
Summarize the main topics covered in your episode and make it more searchable.
Timestamps
Create chapters with timestamps and guide listeners to specific segments of your podcast episode.
Titles
Boost your podcast SEO and engagement with catchy titles that work!
Blog & Social Posts
Post about your podcast episode everywhere and get new listeners!
Newsletters & more
Engage your audience and keep them up to date with new episodes.
"Of all the best AI transcription tools we tested, Podsqueeze generated the most useful outputs for Show Notes, Timestamps, Titles, Mentions, Sample Blog Posts, and Key Quotes."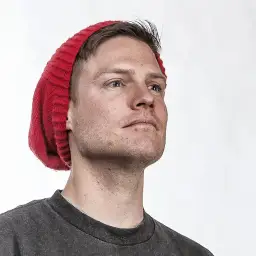 Justin Jackson
Co-founder of Transistor.fm
NEW BETA FEATURE
AI Podcast clips and Quote Images
One Click Episode Clips
Podsqueeze effortlessly generates subtitled clips from your podcast episodes. Just pick the chapter you're interested in from your episode and export your video. It's really that easy!
Generate Now For Free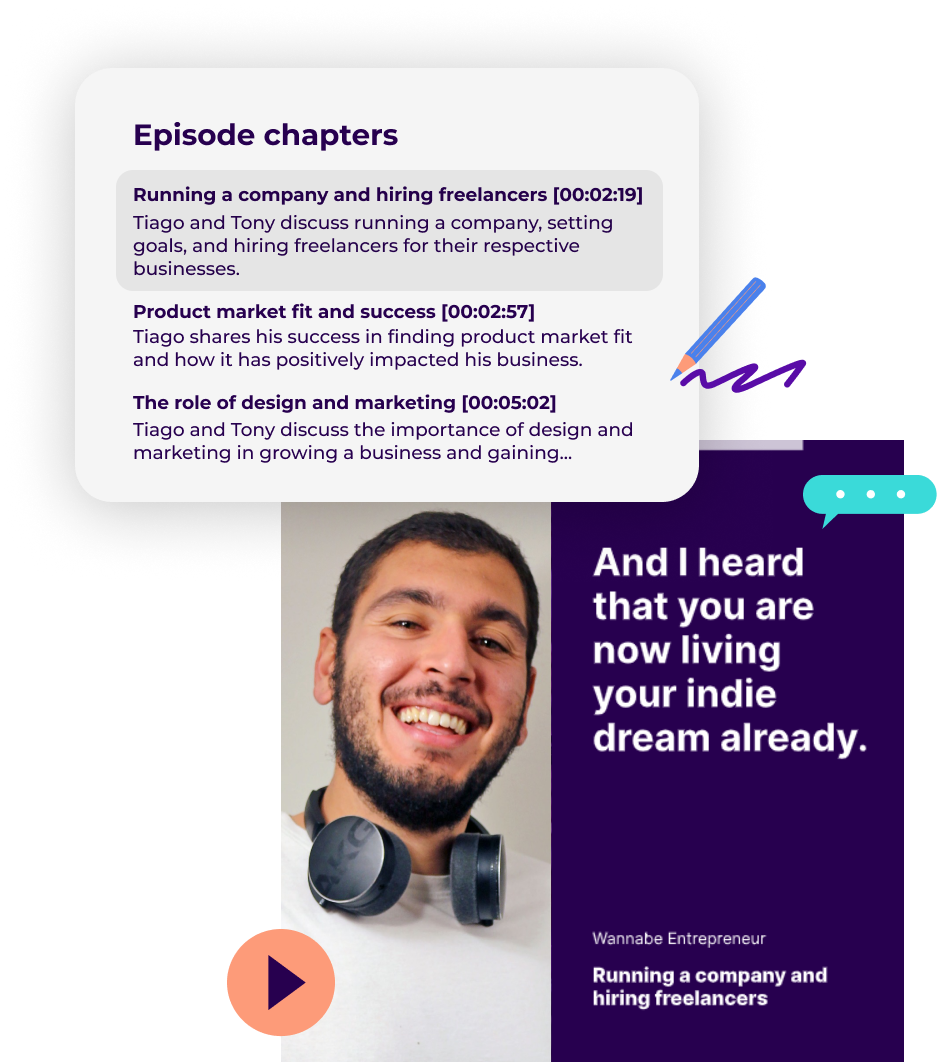 FOR PODCASTERS, PODCAST MANAGERS AND AGENCIES
Effortlessly manage content creation for
multiple podcasts
Podsqueeze is a powerful tool for all podcasting professionals. Whether you're a solo podcaster, podcast manager, or agency, Podsqueeze offers all the features you need to streamline your podcast content creation workflow.
Create podcast folders to keep your episodes organized.
Easily share your content page with clients and team
Save tuning prompts for each show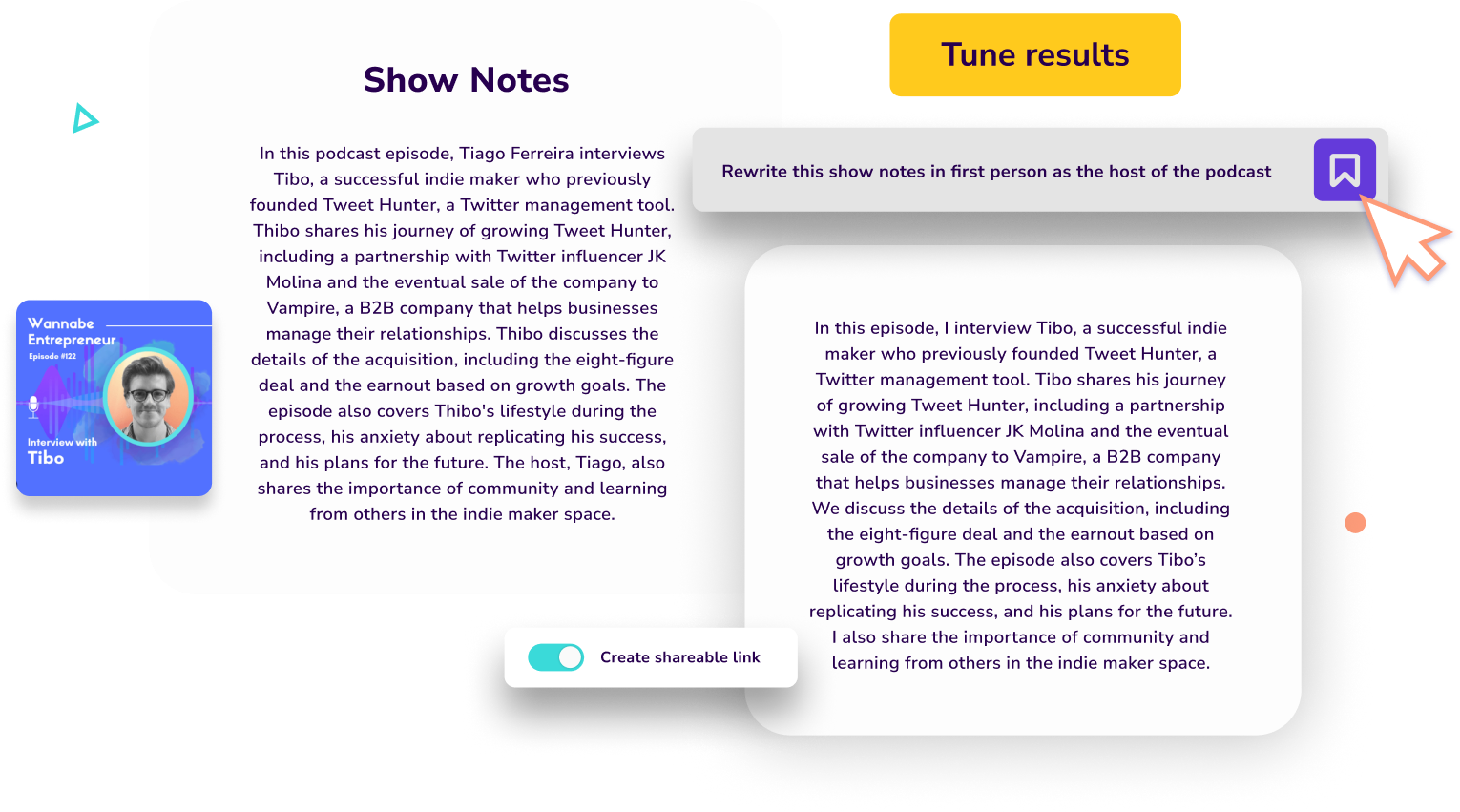 "Podsqueeze's ability to use prompts to tune the content of each podcast we manage and save them for future episodes, allows us to keep the voices of each show consistent. This is an elite feature that we couldn't find in any other tools"
Celine Albertini
COO at Podigy Podcasts
What are people saying about Podsqueeze
BECOME AN AFFILIATE PARTNER
Share Podsqueeze with your audience and
earn money!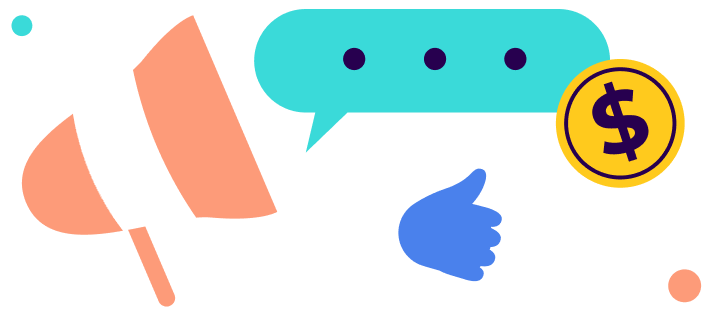 Our affiliate program offers 25% commission for 15 months, on every sale and subscription renewal payment.
Takes seconds to join!
Know More Contact the Founders
team@podsqueeze.com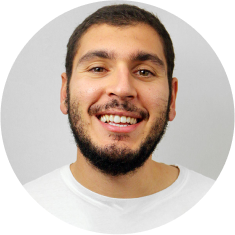 Tiago

- Developer & Podcaster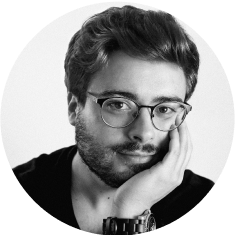 João

- UX/UI Designer